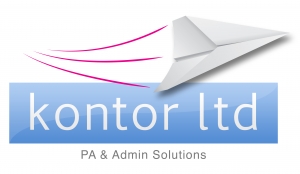 In these recession dominated times, fiscal planning is tough for many small businesses. It has been a huge relief to many to have access to the level of expertise that Kontor can supply, without the costs of employing full time members of staff of similar calibre.
Kontor is so much more than just a secretarial service. The breadth of experience its combined personnel can offer is unique, and you will be assured that all tasks undertaken will be to the same high quality standard. Whether handling your monthly invoicing & outstanding accounts, running the office during holiday periods or event management & marketing. Kontor's organisational skills are in demand with small and large businesses alike. Kontor are able to tailor and quote services to match your individual needs, whether working alongside existing staff to improve efficiency or undertaking entire projects independently.
Kontor is based in Llanwrda, Carmarthenshire, as well as offering a full range of services to businesses nationwide. Kontor can visit your premises or remotely work from their office, using state of the art equipment.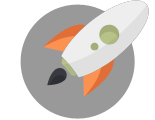 We're Here To Help Your Business Blast Off!
Through Creative Ideas, Innovation & Sheer Determination